Invest
Because of YOU!
45

new funds for excellence

were created to support faculty projects that will enhance student learning.
105

new scholarships

were established for students to achieve their academic and career goals.
2,479

donors

have contributed to the campaign.
Impact
25,700

students enrolled at HACC during the 2017-18 academic year. More than

7,500

students,

400

full-time employees and countless visitors are served in the new Cooper Student Center each day!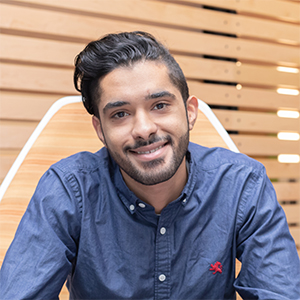 …the student success services that exist here, from tutoring, guidance, support, and encouragement help students to reach their goals whenever they have any kind of struggles.
~ Taqi, HACC student
172

students received emergency assistance funds to keep from dropping out due to unexpected crises.

$76,940

in emergency assistance have been awarded, and

73%

of students who received emergency assistance were able to stay enrolled or graduate.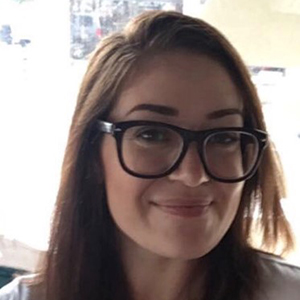 …thanks to HACCs emergency assistance fund i was able to continue through this semester. I had a car and home emergency that would have prevented me from affording travel to class as well as anything class had required. Because of the generosity of this fund, and HACC as a whole, I intend to donate back once I am successfully established in my new career!
~ Alison, HACC emergency assistance recipient
173

new, innovative projects were funded to keep HACC on the cutting edge of education, such as the English as a Second Language (ESL) Fund for Excellence.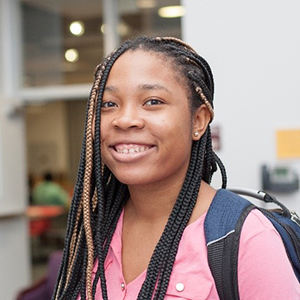 As international student, I choose HACC because it will help me improve my English which is my second language.
~Shaina, HACC student
4,640

scholarships were awarded to help students pursue their education. Over

$3.4 million

in scholarships have been awarded.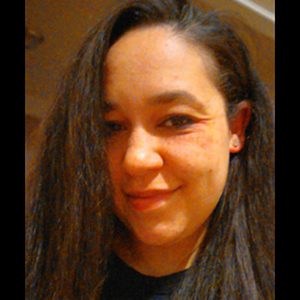 Being awarded the Scholarship Award means so much to me because it lightens the financial burden and allows me to focus on my classes. Your generosity is helping more than just me, it is also helping my two sons whom I'm trying to make a better life for. I promise to not let your generosity go to waste.
~Jordis, HACC scholarship recipient
YOU can continue to inspire by supporting HACC's area of greatest need - the Bruce E. Cooper Student Center.
The critical supportive culture of services in Cooper help students, like Gissela, achieve their goals.
Inspire
Please join us in changing lives by donating to HACC's area of greatest need!
Thank You!