Invest
Because of YOU!
44

new funds for excellence

were created to support faculty projects that will enhance student learning.
102

new scholarships

were established for students to achieve their academic and career goals.
Impact
144

students received emergency assistance funds to keep students from dropping out due to unexpected crises.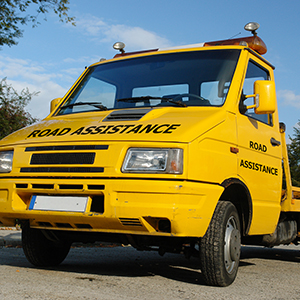 I have been very distraught after the death of my mother, sadly I had nowhere to turn for help. I had to take my rent, and bills to pay for all of my mother's services. By you extending out your hand and heart to me with this $500, I now have an excellent opportunity to have this tightness in my chest to be lifted.
~ HACC emergency assistance recipient
152

new, innovative projects were funded to keep HACC on the cutting edge of education.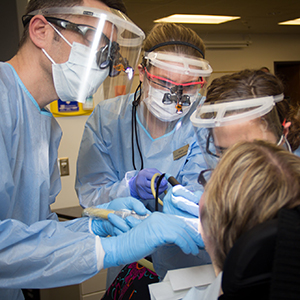 In order to learn the use of best practices, students in the dental programs need learning laboratories and clinical facilities that reflect the environments in which they will work. The renovation to the dental clinic will ensure that students are working in a state-of-the-art setting that will prepare them to successfully work in the profession of dentistry.
~Dawn Clifford, Dental Assisting Program Director
3,828

students received a scholarship to pursue their education.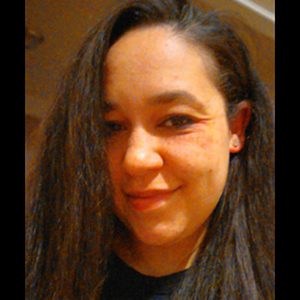 Being awarded the Scholarship Award means so much to me because it lightens the financial burden and allows me to focus on my classes. Your generosity is helping more than just me, it is also helping my two sons whom I'm trying to make a better life for. I promise to not let your generosity go to waste.
~Jordis, HACC scholarship recipient
YOU can continue to inspire by supporting HACC's area of greatest need - the Bruce E. Cooper Student Center.
HACC students look to the Bruce E. Cooper Student Center as a community gathering space that enriches their academic experience, provides social offerings and extends the College atmosphere beyond the walls of the classroom.
The critical services in Cooper help students achieve their goals.
Inspire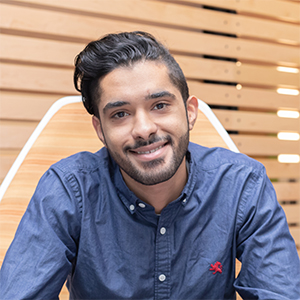 ...the student success services that exist here, from tutoring, guidance, support , and encouragement help students to reach their goals whenever they have any kind of struggles.
~ Taqi, HACC student
The Cooper Student Center really is the heartbeat of the campus and it is where we test new ideas, engage with students and strive to enrich their college experience.
~ Megan, HACC student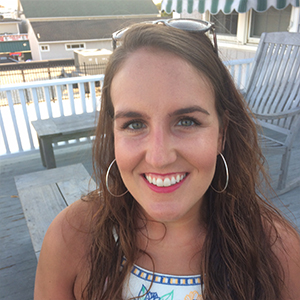 Please join us in changing lives by donating to HACC's area of greatest need!
Thank You!