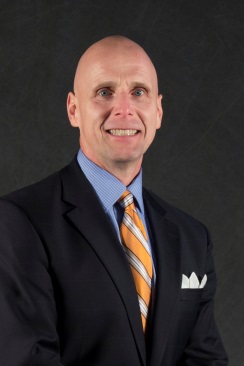 Welcome to the 2019-22 strategic plan website for HACC, Central Pennsylvania's Community College. Over the next three years, our strategic plan will guide the College in an ongoing transformation to better serve students, employees and our communities. The 2019-22 strategic plan - One College, Uniting for Success - is informed by data, private- and public-sector best practices, recommendations from outside consultants and feedback from individuals around the College.
In addition to a new strategic plan, HACC has adopted a new purpose statement to better represent our role in the community as a provider of quality educational experiences:
Our Purpose: Learning for all; learning for life.  
HACC is at a critical moment in its history. Our students face greater challenges and are more diverse than ever before, funding for higher education continues to decline and enrollment trends continue to trend downward across the country. Our strategic plan is student-centric and designed to help us innovate to address these significant challenges.
HACC will focus on the following strategic commitments to help students reach their goals throughout 2019-22:
I invite you to visit this site regularly to see how we are progressing, ask questions and provide feedback.
Thank you!
John J. "Ski" Sygielski, Ed.D.
President, HACC, Central Pennsylvania's Community College