Helpfully YOURS – Resources for YOU!
At HACC, we believe that student success is the result of high-quality educational experiences coupled with full student support. We also recognize that students often have needs that extend beyond what HACC provides.
We hope the resources below are helpful to you.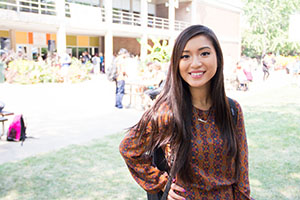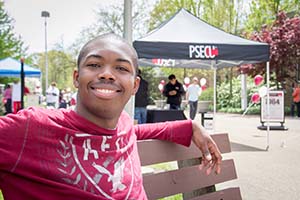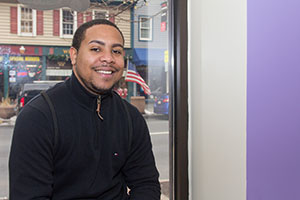 Advocacy and Support
Contact Help Line – Information and referral service that's open 24 hours a day, seven days a week
211 Where to Call for Help – Free, confidential and non-emergency information and referral service for Lancaster County residents
African-American Students
Are you aware that HACC offers a first-year seminar course designed for men? Taught by a male member of the African-American or Latino community, the course is designed to help students mitigate the challenges and barriers to education in the context of students' multiple life roles and identities. See your advisor for more information!
Please note these resources are not sponsored, endorsed or administered by or associated with HACC.