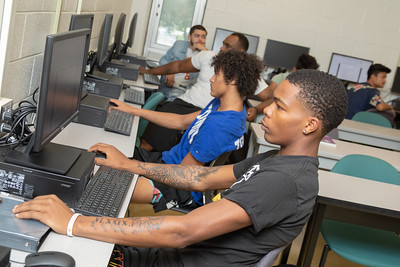 Thank you for your interest in HACC, Central Pennsylvania's Community College! We are happy to provide you more information about the College, programs, financial aid and more.
Please:
Create an account using this online form
Remember your username and password after completing the online form
Once you submit the online form, you will begin receiving communications from HACC.
You set the bar. HACC will help you reach it. We encourage you to check out all of the programs we offer to help you reach your goals.